CM Solar
Benefit from our continuous effort to the optimized solution and our several manufacturing bases, our company is to attribute our effort to provide high-quality and economic solar mounting products and bring the added value to our customers
Photovoltaic power generation, rich coal resources in North China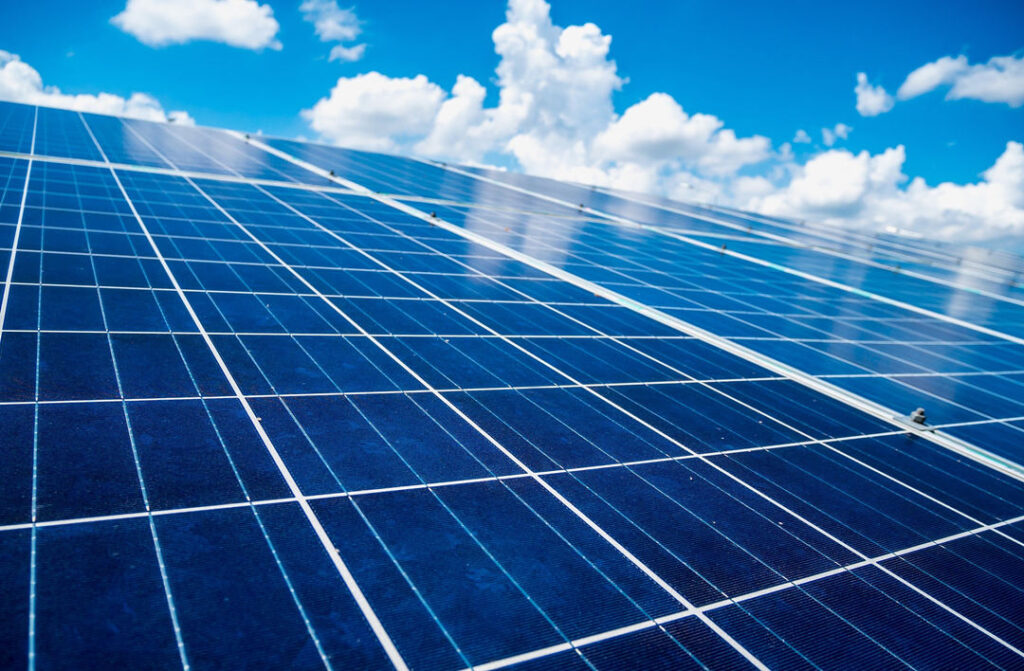 North China's Inner Mongolia autonomous region transmitted 246.7 billion kWh of electricity to other parts of the country last year, ranking first among all provincial-level regions in China for 17 consecutive years.
Electricity generated from new energy including wind and solar power reached 50 billion kWh, accounting for over one-fifth of the amount, according to the regional government.
Last year, the country's leading coal-producing region generated a total of 600 billion kWh of electricity.
The total installed power generating capacity of the region had reached 154 GW by 2021, with a new addition of 8.55 GW last year. Its coal production hit 1.06 billion metric tons in 2021.
The region has built 16 super- and ultra-high voltage power transmission lines to send electricity to regions in north, northeast, east and northwest China.